About Global-Regulation Inc.
Vision: To make all of the world's laws accessible to users in a way that's as easy as a Google search.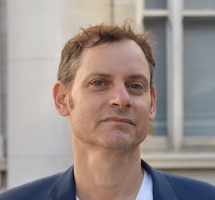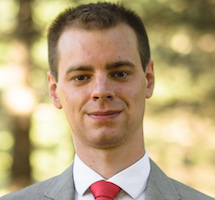 Partner: Amazon
Amazon has provided us with AWS credit to help power our search engine..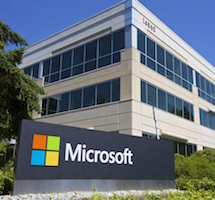 Partner: Microsoft
Microsoft, through its Bizspark Plus program, has provided free Azure services and translation. We are grateful for their support.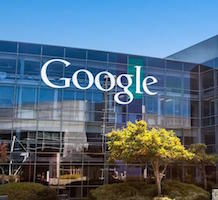 Partner: ANSI
The American National Standards Institute (ANSI) is the coordinator of the U.S. standardization system. Certain standards that have been incorporated by reference into law are available on webstore.ansi.org.