About Global-Regulation Inc.
Global-Regulation is the most comprehensive search engine in the world for global laws. We translate and serve millions of laws.
Leadership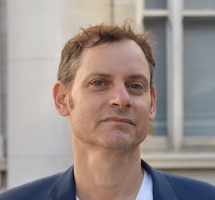 Dr. Sean Goltz, CEO
Sean Goltz, BA, LLB, LLM, Ph.D
Regulation expert and dual-licensed Israeli/Canadian lawyer.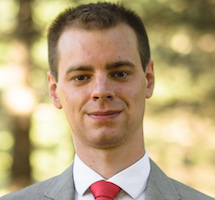 Law & Standards Partners

American National Standards Institute
The American National Standards Institute (ANSI) is the coordinator of the U.S. standardization system. Certain standards that have been incorporated by reference into law are available on webstore.ansi.org.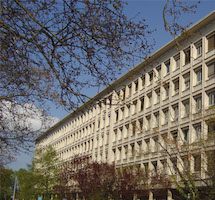 International Electrotechnical Commission
We are an authorized distributor of the complete catalogue of IEC technical standards.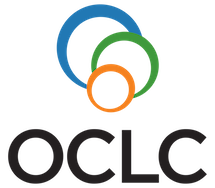 Online Computer Library Center
OCLC runs the world's largest library catologue service, WorldCat. Global-Regulation.com is proud to be listed in WorldCat and works with OCLC to ensure global availability of laws through libraries.

RSA
RSA and Global-Regulation.com have partnered to deliver next-level GRC solutions.
Technology Partners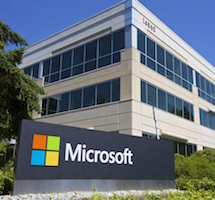 Microsoft (CAN/USA)
Microsoft, through its Bizspark Plus program, has provided free Azure services and translation. We are grateful for their continued support.

Amazon (USA)
Amazon has provided us with AWS credit to help power our search engine.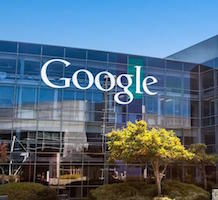 NVIDIA
NVIDIA is the leading company for GPUs used in machine learning. We are a part of the NVIDIA Inception program.
Academic Partnerships
We are proud to partner with industry-leading consortiums and academic initiatives such as NELLCO, WILS, JISC, and others.