Academic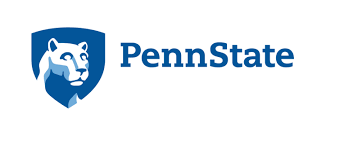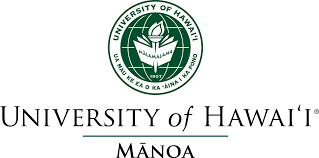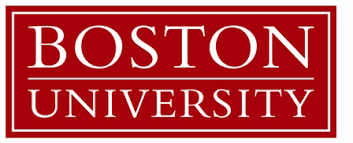 Why Global-Regulation?
Global Law Index
We index laws from 94 countries. So far we have machine translated more than 800,000 laws into English, making global laws and regulations accessible.
Constantly Growing Database
More laws are being added constantly. Our database contains 1,612,889 laws and counting.
Alerts Sent To Your Inbox
Subscribe and set any number of keywords to watch. Email alerts are then delivered to your inbox whenever your keywords are matched in new laws.
Proprietary Information
AI-driven Penalty System, Technical Standards, and curated case studies.
Our Partners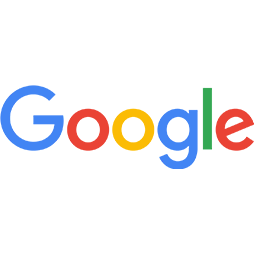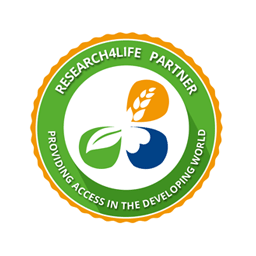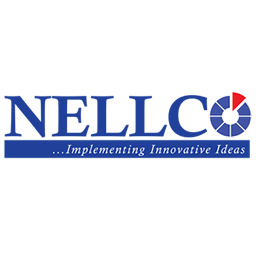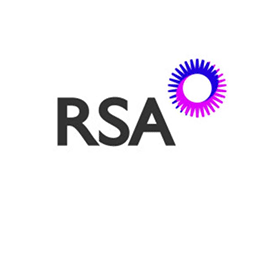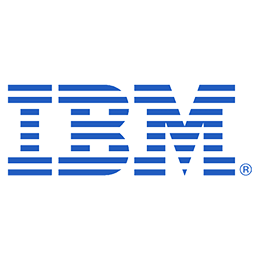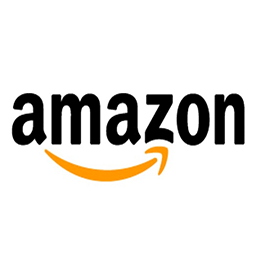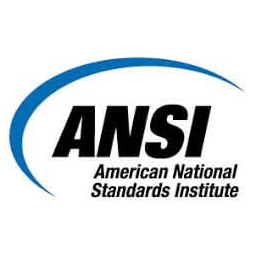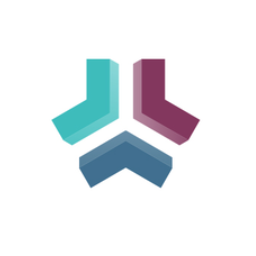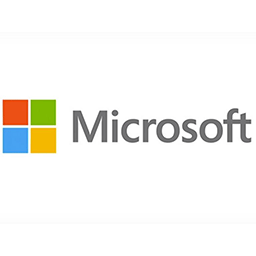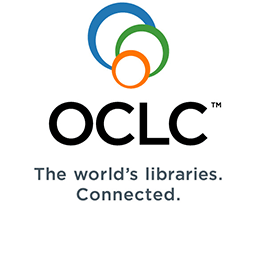 Our Giving